Sirius XM & Holy Culture Radio is working to raise awareness about the Christian Hip Hop community.
Sirius XM is the leading audio entertainment company in North America. Collectively their platforms reach approximately 150 million listeners and 34 million subscribers and is the largest digital audience across paid and free tiers in North America, thanks in part to their subsidiaries Pandora and Stitcher.
The partnership between Sirius XM and Holy Culture Radio is creating more awareness about the Christian Hip Hop community – – very much aligned with one of HCR's goals – – giving independent artists (which Trig often calls "urban missionaries") the opportunity to make a living without compromising their values.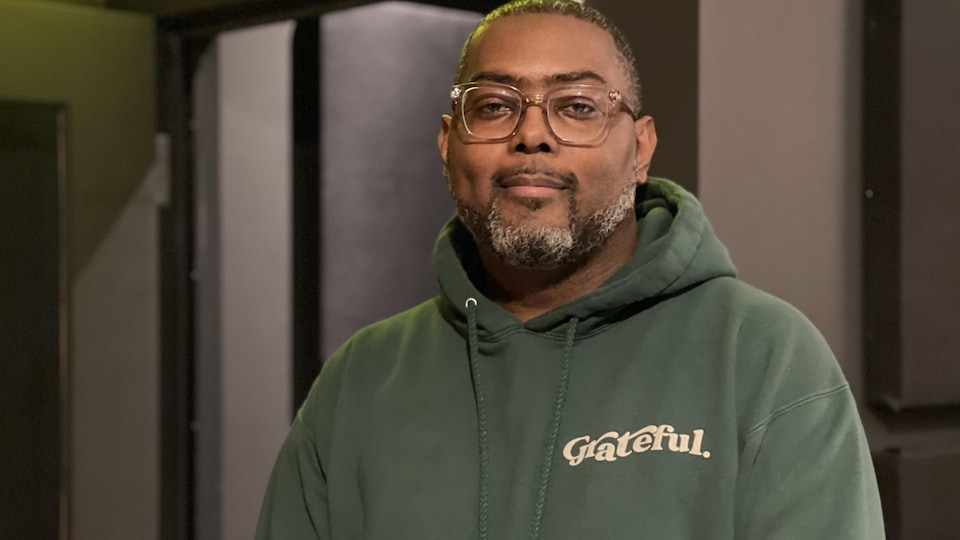 With the advancement of technology, we are seeing more opportunities for artists to produce and share their music. Philadelphia DJ and Holy Culture Radio Personality, B.E.R.I.D.O.X. explains, "Thanks to the Internet and digital studios, we all have access to creation. With a laptop, a small sound box, a microphone, you can create. The question being: are you ready to go all the way and commit to it? Because it's not going to be an easy thing. You're really going to have to work hard for this."
Artists are also able to go back to their communities and teach the next generation of artists how to succeed in business and in life; because after all, it is bigger than Hip Hop. CHH changes lives! And if we may be so bold, it also saves lives!
Why radio? There are numerous studies that show the impact music has on the brain. The science is fascinating when you deep dive into the psychology of it all. It has the ability to affect your mood and even behavior. In terms of brain development, training to play an instrument increases grey matter in the brain and improves brain functions like auditory processing, learning and memory.
As Trig touches on in the interview, music is such a powerful force when used with integrity. Sharing the importance of Christian Hip Hop with Radio Canada, "It's an artform and a language that has the ability to change the trajectory of our youth" Trig explains.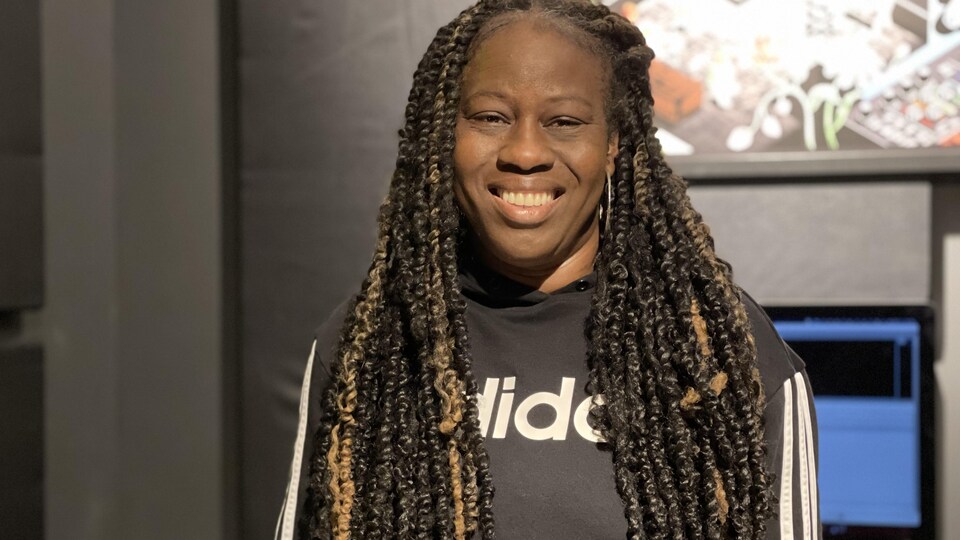 For both the listener and artist CHH has the ability to heal through the spoken word and help to shape our communities. CHH artist Lady Ay, "So I experienced a lot of pain, even started from a young age. So, I started writing poetry because it was a way of me getting my feelings out. One day I saw this girl in the church, she was rapping. She didn't have a big name or anything. She was just rapping and I was like, wait, you could do that in church!"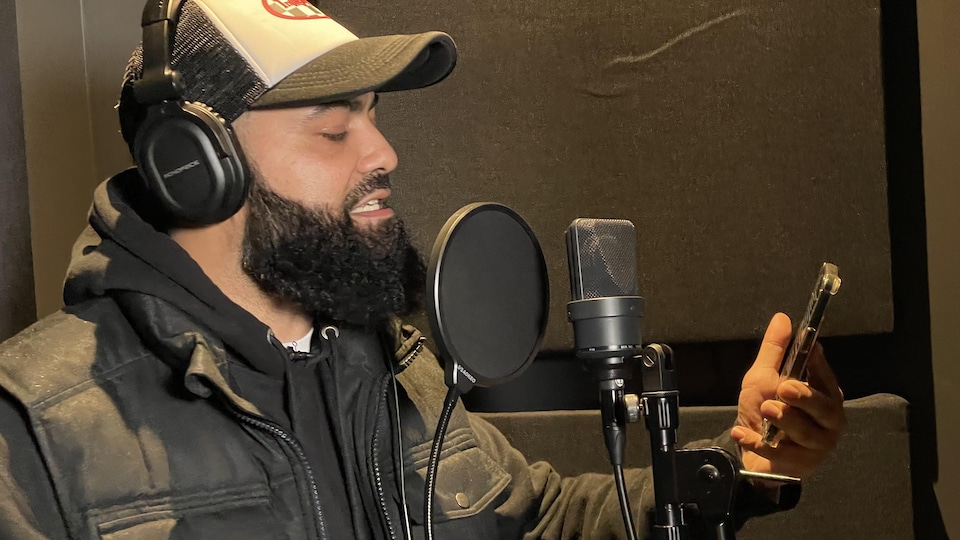 Philly MC Prodi da Prodigal shares his life saving experience with Christian Hip Hop, "I was in and out of jail. It became my comfort zone. It was like a reunion. Everyone knew me. But I know God has placed something in my heart. And the avenue I'm deciding to share it, is thru music."
Prodi goes on to say, that "No matter what I'm a keep goin'. And I know the only way I can do that is thru the guidance and help from the Holy Spirit."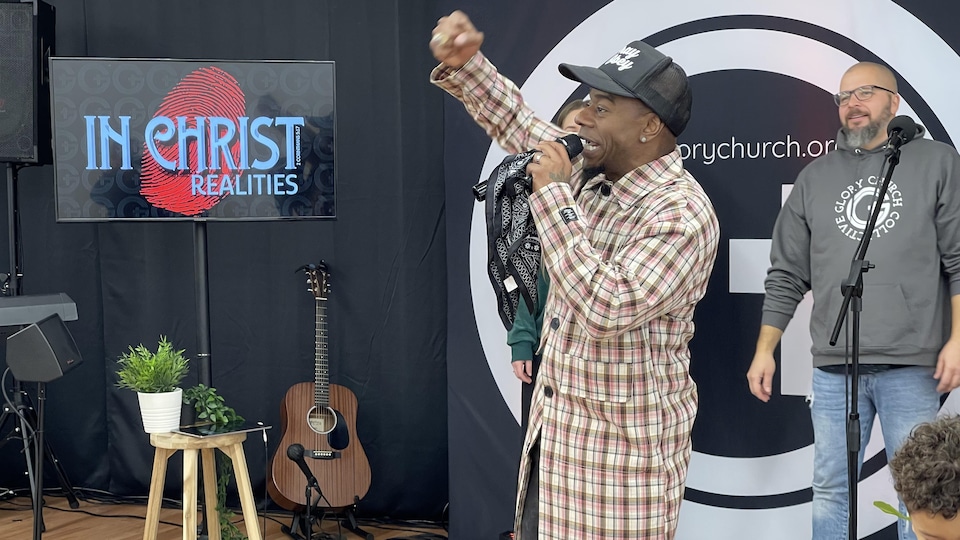 Holy Culture Radio is also breaking barriers generationally. As artist and pastor Mynista explains, "I think it's appealing to the younger generation and I've also seen it, as a preacher, to an older crowd, because of the content and spirit. They say: I didn't like rap before, but I like yours."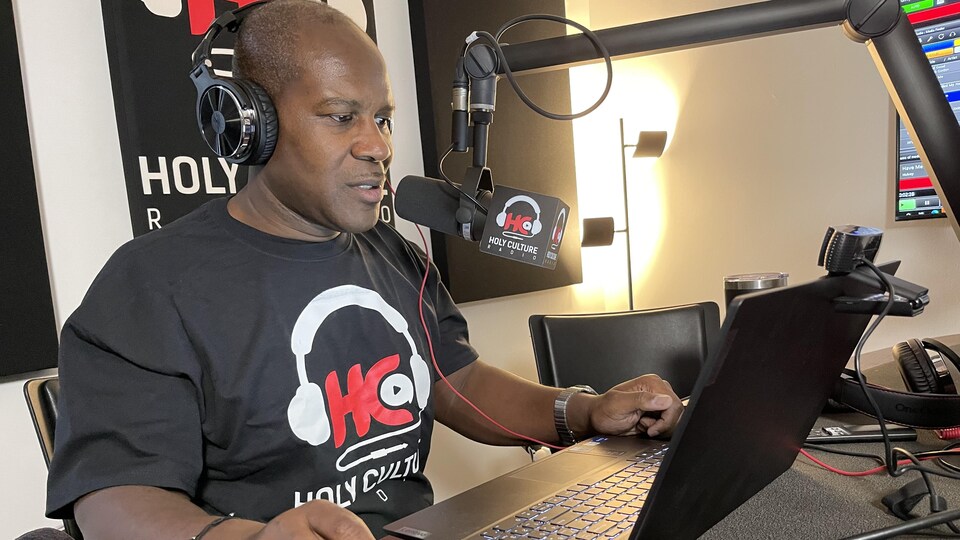 So how did Holy Culture Radio end up on the largest platform on the continent?   Well, if you know James Rosseau Sr., AKA Trig, he has a passion for community, a desire to spread the gospel, and a heart to help the youth.  Combine that with a love of music and radio, and you have a match made in heaven. And most importantly, a ministry that is able to reach people anywhere at any time.
Upon learning of Sirius XM's Project Amplify, where they partner with organizations to serve communities that have been historically underserved, Trig pitched the radio giant and was elated after finding out he was green-lit for the station.
Although Holy Culture Radio has been ministering through music for 20 years, this April will be the one-year anniversary of Holy Culture Radio Sirius XM Channel 154. We have seen a reach of 5 million subscribers and watched our community grow exponentially in a short time, increasing the awareness of the benefits of positive music. 
What's next for Holy Culture Radio?  Well, that is for God to determine.  And where The Father leads, we will go. Thank you, Radio Canada, for sharing the Holy Culture Radio story.
You can follow Holy Culture Radio on Facebook, Instagram, Tik Tok and Twitter to join the conversation. And don't forget to subscribe to our YouTube to stay up to date on everything CHH!